Let's worship Jesus together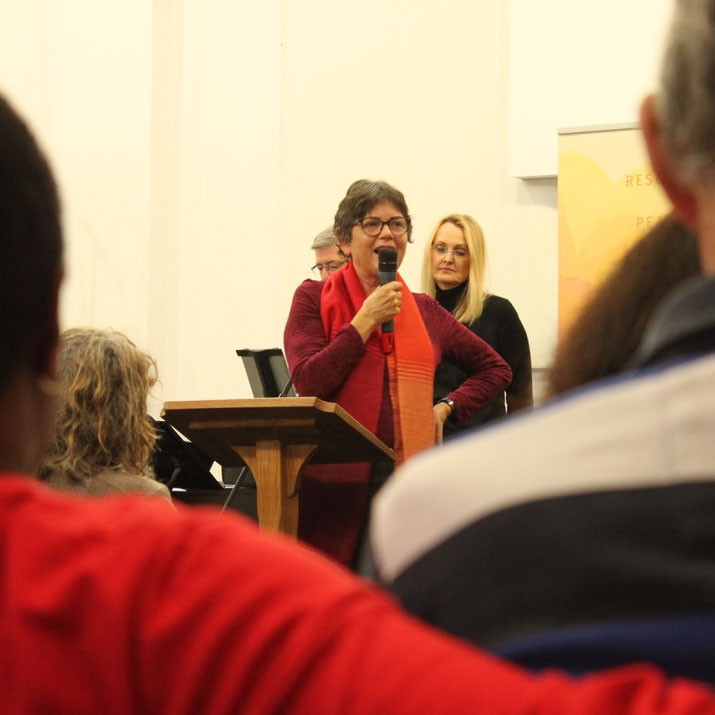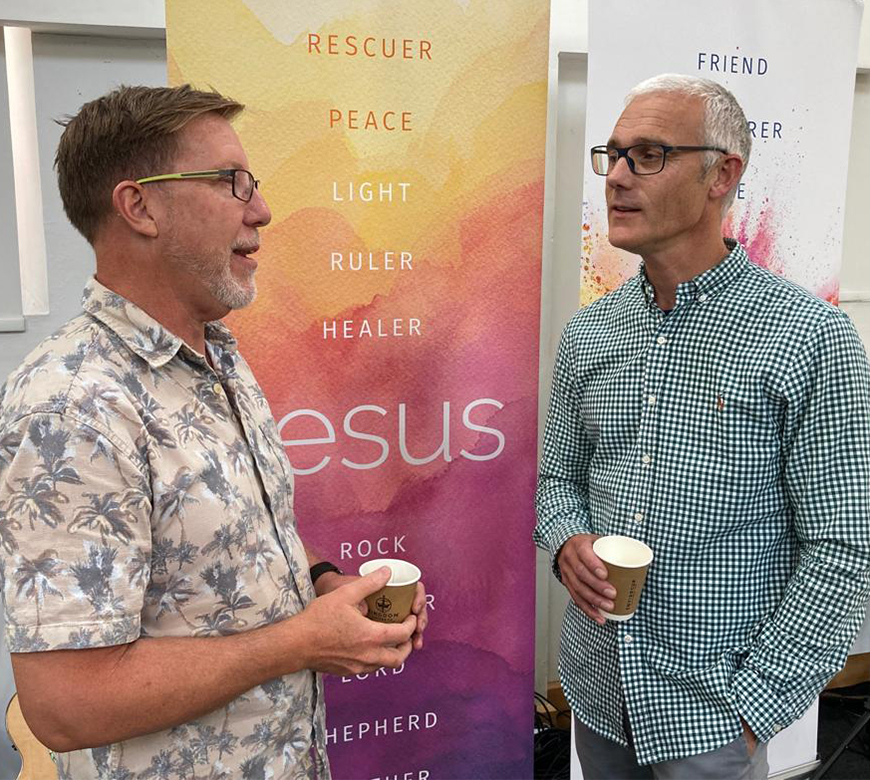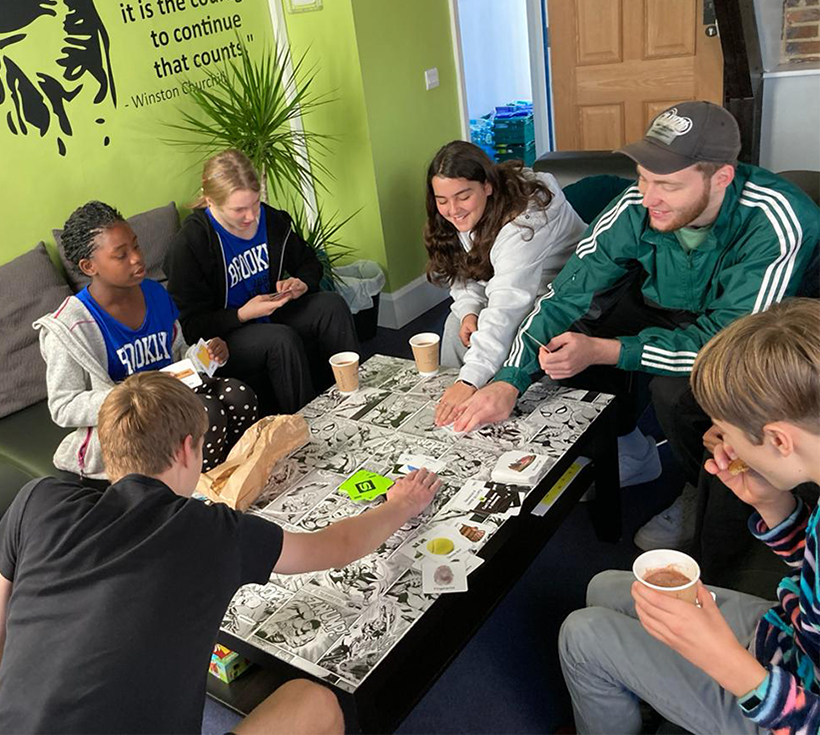 We meet at 10.30am until 12 noon. It's informal, friendly and open to all.
There's singing, prayer and a Bible-based talk, with prayer afterwards for anyone that wants. Once a month we have communion.
Children (High Fives!) and youth have their own groups from about 11am.
After the meeting there's plenty of time to enjoy refreshments and chat.
We stream the meeting on YouTube.
On Sunday 2 April we have our Sunday Special and you and your friends are invited.
There's bacon rolls, an Easter Egg Hunt for the young ones, songs, stories and a short talk.
See above for more details or contact [email protected] for more info.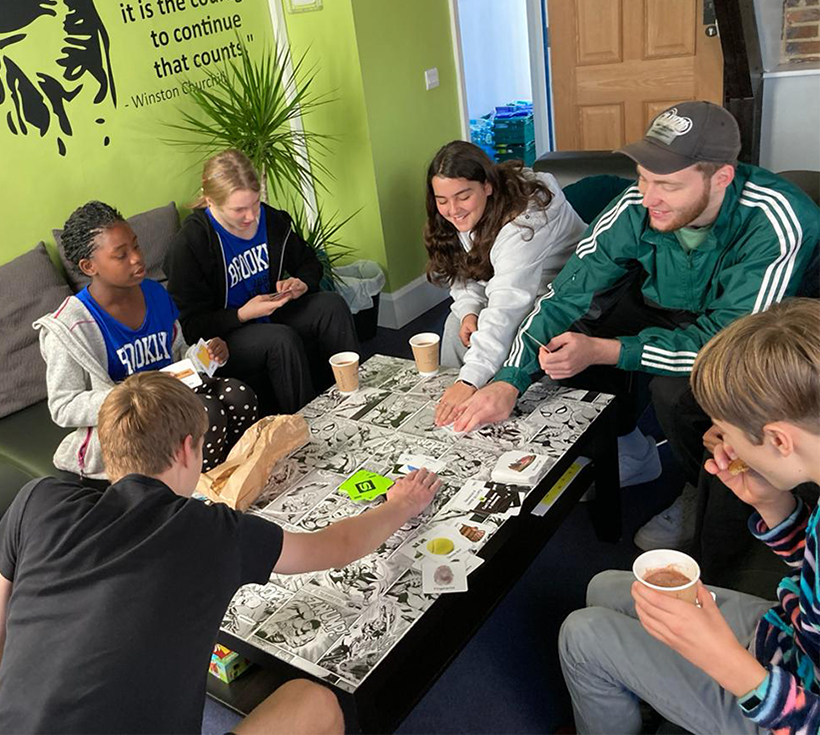 Thought provoking videos and lively discussions – together with fun games and tasty snacks – ensure that the young people (11-16) enjoy meeting together and building strong friendships.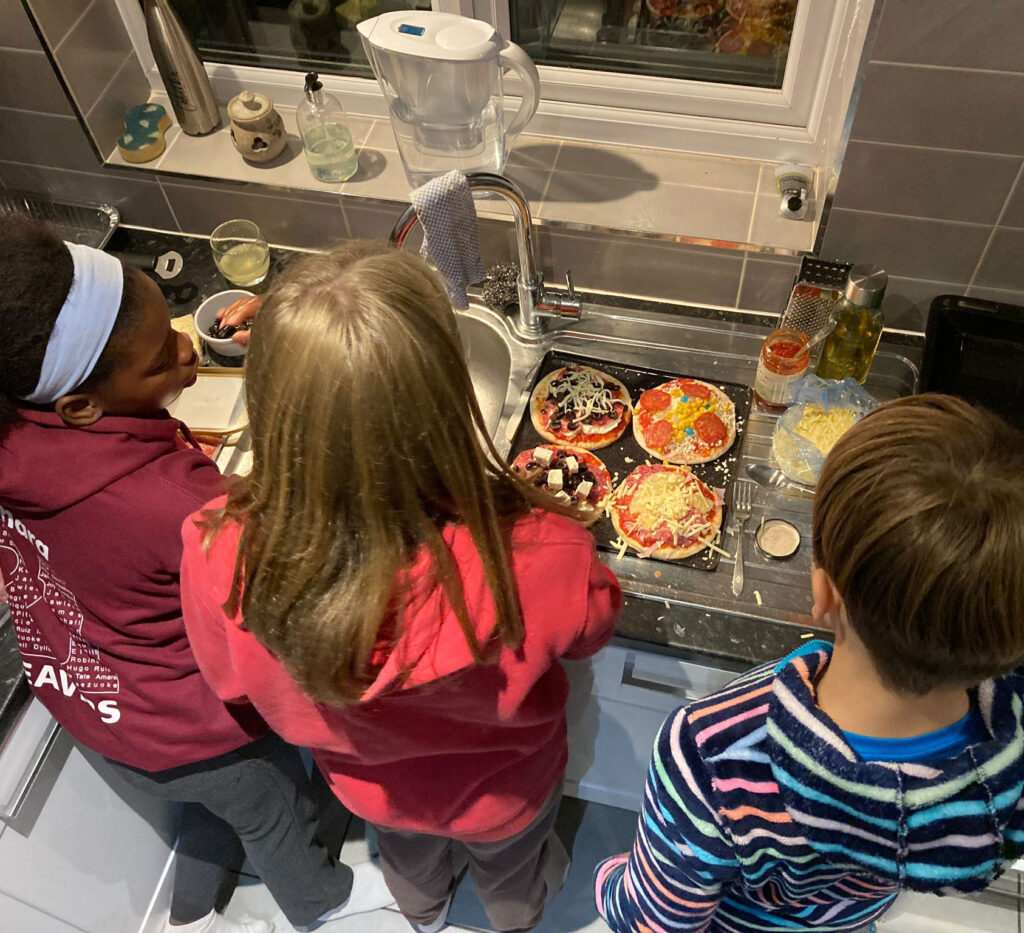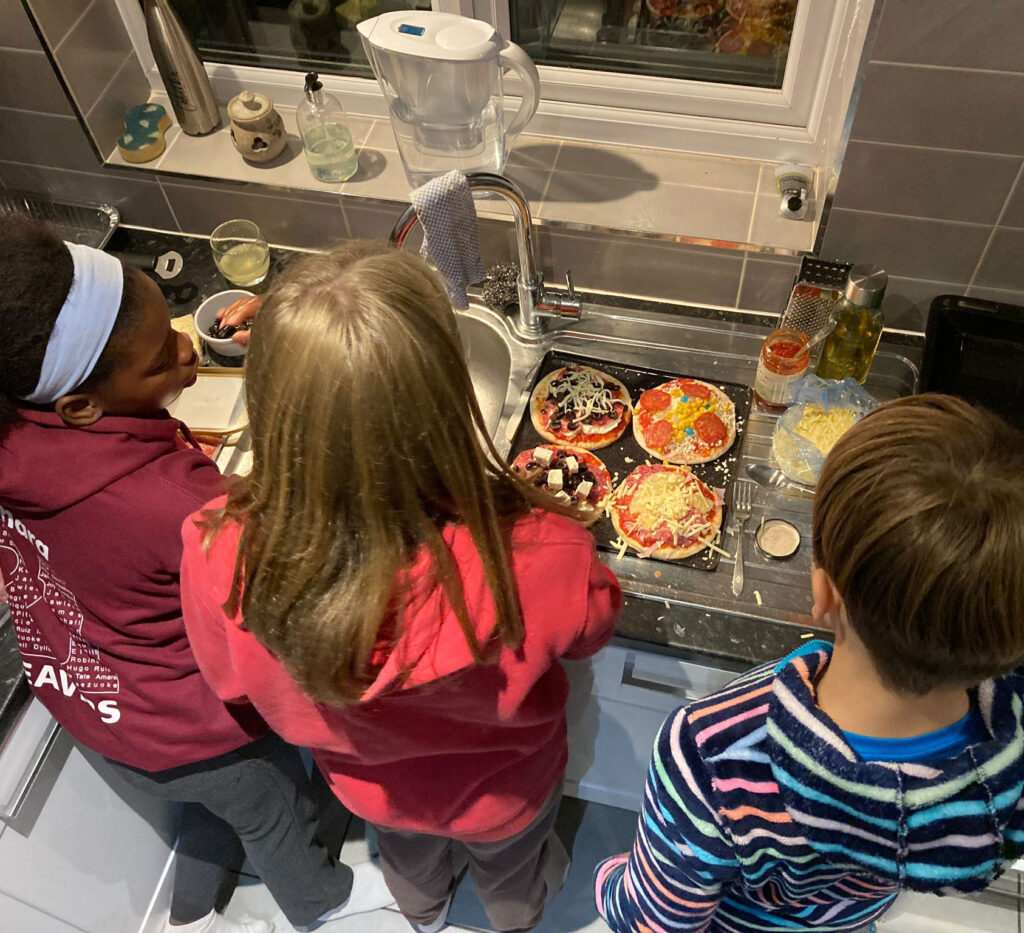 The youth group also meets monthly on Friday evenings and get involved in summer activities and camps.
High Fives! is a fun group for primary school age children to explore the Christian faith with activities, crafts and friends.
The creche uses the Family centre when required.
We host a lunchtime event for Ukrainian families every Tuesday.
People can enjoy some friendly discussions, clothes swap and food together.
Immediately after the session there is an English conversation class for any that want to join in.
Please contact Jo Malton at [email protected] for more information.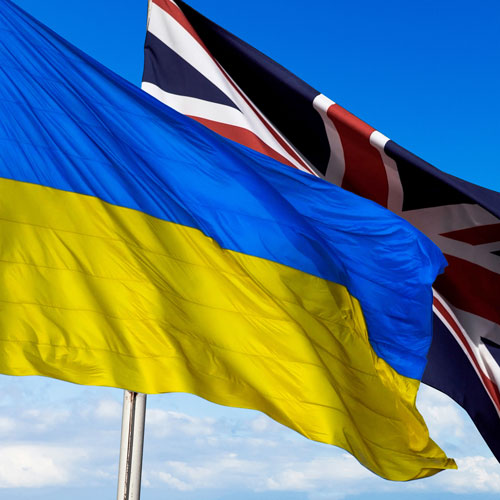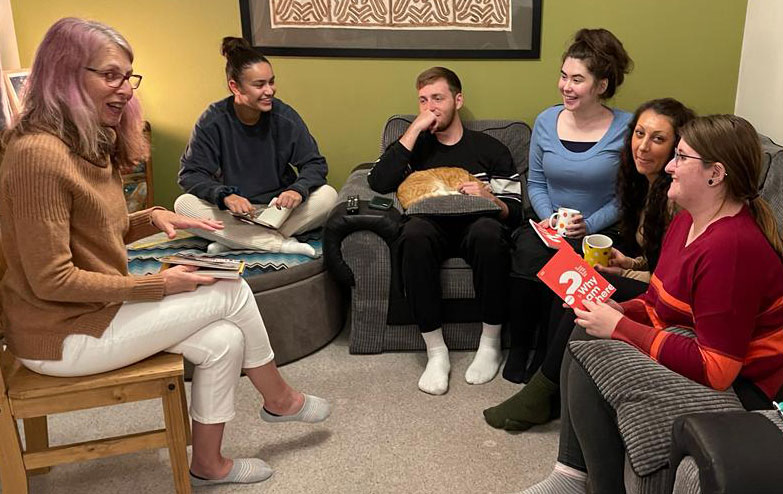 We love to run the Alpha course for people wanting to explore the Christian faith.
It's a video-based series of evenings which includes a meal, presentation and time to chat.
People make friends, discover more about themselves and get to understand the basic foundations of Christianity.
If you would like to go on an Alpha course or want more information please contact Jeremy Bray at [email protected].
There are lots of different smaller groups that people can get involved with during the week. These include:
A range of groups including Bible study and house groups where people get to know each other, pray and worship together, and enjoy social activities including walking in the beautiful Chilterns! 
Small groups to pray regularly together for each other and wider issues. 
An opportunity to prepare for believers' baptism.
Parenting and Marriage courses
A church membership course for those wanting to get more involved with church family life.
To give Hope, provide Opportunity, and see Transformation by God's powerful love.
We exist to offer people:
A welcoming church where people can get to know God and each other better. A safe place to start a journey of following Jesus, make friends and discover hope for the future.
A loving church where we can all play our part, grow in our love for God and each other, and where there is space and encouragement to grow in the gifts God has given each one of us.
A passionate church where we are transformed by God's love and power and help to transform the lives of people in our community and beyond.
You can download our Safeguarding policy document and Culture statement here:
You can view our Privacy and Cookie policies here: