Sunday August 19th,10:30am. Worship and teaching. Our visiting speaker is Sam Brewster, he will be talking on "Loving your neighbour". He is the new minister at 'Trinity at Four'.
Trinity at Four is a family based congregation meeting at Trinity Church. As the name suggests they will be meeting in the afternoon at 4 o'clock. Sam Brewster is leading this with a new team.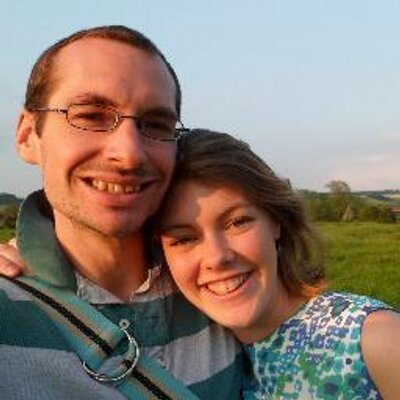 Sunday August 26th, 10:30am The youth will be leading the meeting and James Taylor will be doing a talk on 'Leaning to Trust God". This will be a cafe style meeting suitable for the whole family. Tea and coffe will be served after the meeting.
James Taylor along with his twin brother Christopher have been coming to Henley since he was born. They are involved in Church activities which include IT and audio.
Sunday September 2nd, 10:30am. Roger will be speaking on 'The Importance of Loving yourself'. Jeremy and Jo Bray officially join d:two as Assistant Pastor and Centre Leader today.

Sunday September 9th 10:30am Worship and Teaching. Jeremy Bray (new assistant pastor) will be talking on "Love going viral".
OpenGate Celebration Sunday 30th September.
Our church here in Henley along with Wantage Community Church, Abingdon Community Church, Swindon Community Church and The Kings Church, Didcot join together for their Autumn celebration on Sunday 30th September at 10.30am There are Crèche facilities as well as Juniors and Youth Activities after the worship. Coffee/Tea and pastries are served before the meeting starts. Abhishek will be leading the worship and Chris Richards (from Witney) will be speaking on "Living in the Supernatural".
Transport will be available from 9.45 from d:two
Barney Coombs Thanksgiving

30 September at 17:00–19:00 The King's Centre, Oxford Osney Mead, OX2 0ES Oxford Tea and cake will be served from 4pm onwards, as people gather. We are hoping that many from Henley Baptist Church can come to this thanksgiving service so transport will be available from 4.00pm for the 5.00pm service
Should you require more information feel free to give us an emaill at This email address is being protected from spambots. You need JavaScript enabled to view it.!
Click here to subscribe to our e-mail list.
Henley Baptist Church
is based in d:two. We are a family church with lively worship. We have a weekly Sunday meeting including children's groups, and midweek small groups. These small groups meet in a number of different locations and focus on a number of different things, including a 'soaking' group (where we spend time together in God's presence), Young Adults, Healing Life's Hurts course (dealing with life's issues) and housegroups in various locations.

Our vision is to be...
Helping and healing
Building family
Cultivating community
Feel free to come and join us on Sundays at 10:30am and find out more.
Henley Baptist Church is part of the Oxfordshire Community Churches, a member of the Salt and Light family of churches, a member of the Baptist Union and the Evangelical Alliance.